Families face challenges of having babies in pandemic | Local News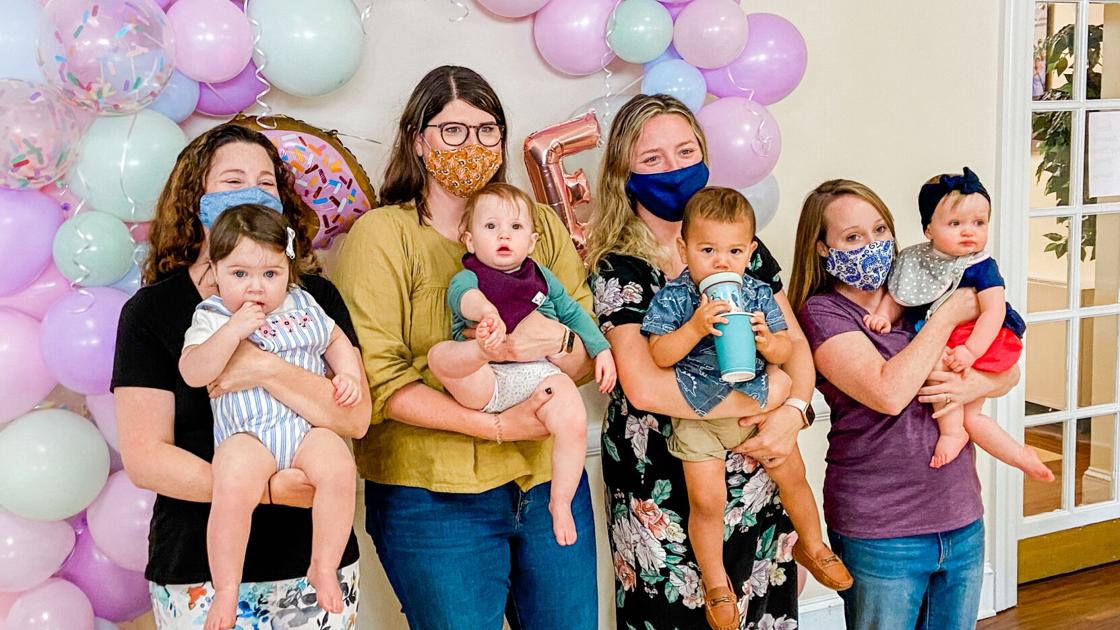 "It will be a historic record for Lily," she said.
College campus recreation director Dylan Johnson and his wife Brittany Reynolds have said their baby, Miloh, born April 15, 2020, is the oldest of the quarantined babies.
The couple were grateful that they had escaped many restrictions since the pandemic had just started a month before their son arrived.
"But I was really nervous that I wouldn't be allowed to attend the delivery," said Johnson, who had heard that other hospitals across the country do not allow fathers in delivery rooms.
Turns out Johnson was allowed to be there when his wife needed him.
The following months were spent reconnecting with family while taking precautions to avoid exposure to the highly contagious virus.
Ryan Bowyer, executive director of strategic initiatives in the office of the president, E&H, said he and his wife, Lauren Meares, found out they were expecting a baby in December 2019 – just three months before COVID reached the region.
"The first trimester was typical, but everything changed in March," the new dad said.
Meares, who is the technical services librarian at the Washington County Public Library, said the hardest thing to sacrifice was not being with family and friends while pregnant. Meares said she did not see her family, who live in South Carolina, throughout her pregnancy.