High street retailers pay 755% more in tariffs than online rivals – research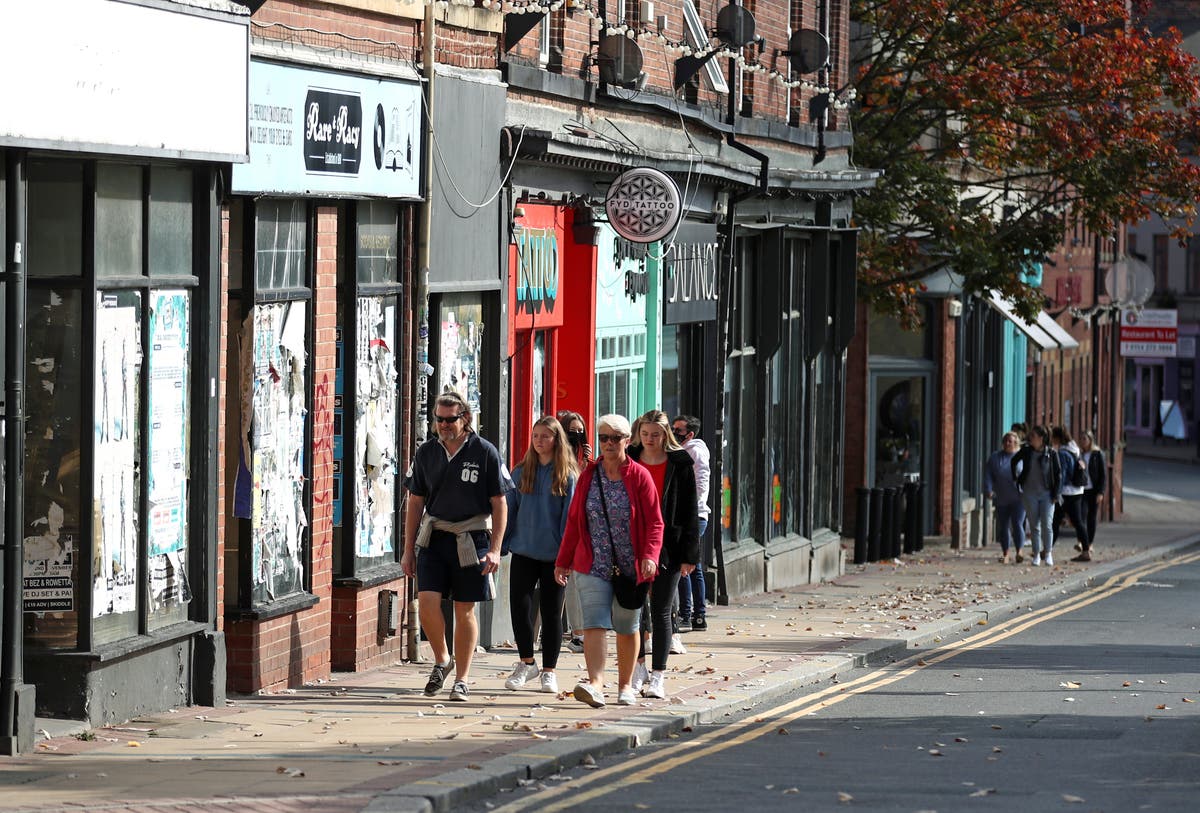 Experts have said traditional retailers are now paying 755% more in business rates than their digital rivals, as the war of words intensifies over a possible new online sales tax.
The government on Friday closed a consultation on the possible introduction of an e-commerce tax as a potential measure to fund a reduction in business rates, with property tax hitting shops, pubs and restaurants.
Sainsbury's bosses urged the government to launch the new tax as it accused the current business charging system of 'destroying high streets across the country'.
However, rival Marks & Spencer said an additional tax on retailers would mean they "cut their fabric accordingly".
New analysis from property consultancy Altus Group shows that for every £100 earned by major retailers in Britain, excluding non-store sales and fuel, £2.91 of that amount was owed to local councils in corporate rates.
However, for large online-only retailers, for every £100 of sales, their total trade prices amounted to just 34p, the data showed.
Estimates suggest a 1% revenue-based online sales tax on the online sale of goods to UK customers above a £2million small business allowance could raise around £1billion pounds per year.
Robert Hayton, UK Chairman of Altus Group, said: "Hinging off this revenue and targeting it to actually reduce rates for retail, leisure and hospitality premises could result in a reduction in rates of around 9 %".
Tax authorities around the world have been struggling for years to try to reach an international agreement with companies like Amazon officially declaring their UK retail sales in Luxembourg.
Mr Hayton added: 'No solution will be easy or perfect but, if left unchecked, it could lead to the substantial extinction of the main street and the erosion of local communities.'