Juni B. returns to the children's festival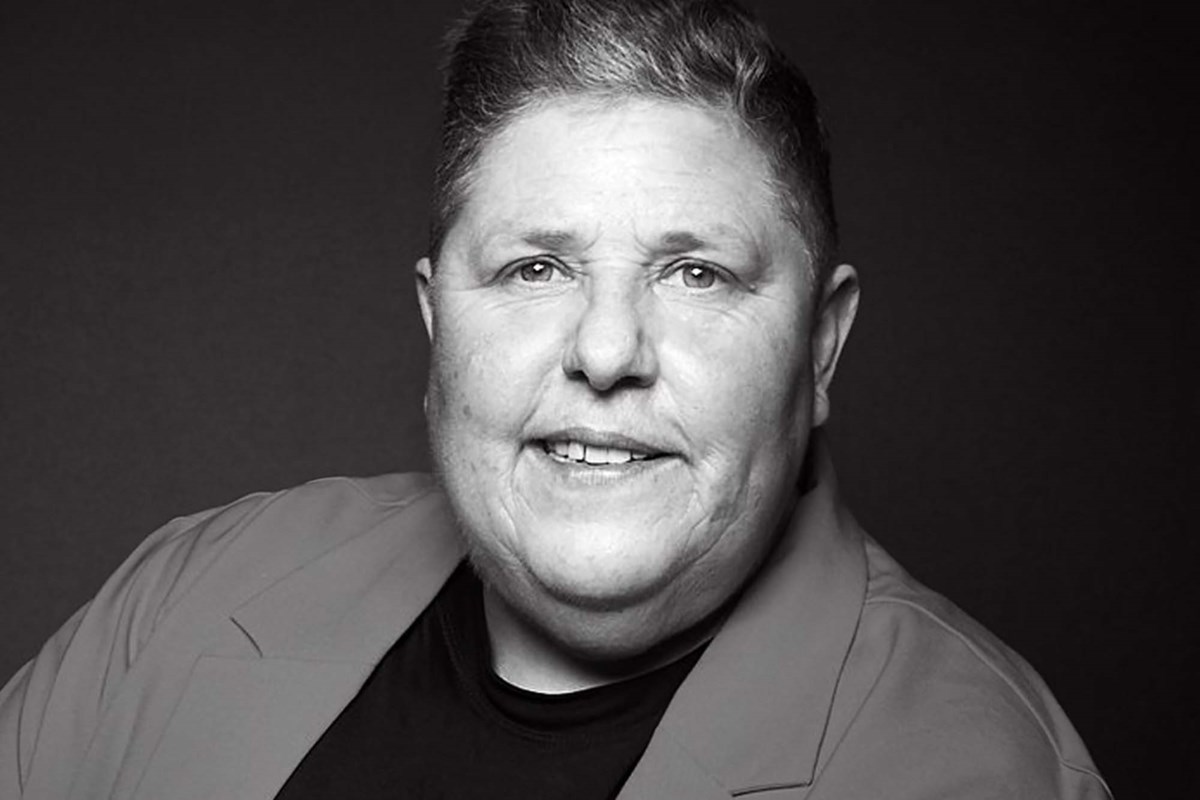 The St. Albert Children's Theater returns with a musical suite.
When it comes to musicals, parents often stop and ask what makes a good introductory choice for kids. There are plenty of musicals out there, but where do you find age-appropriate shows that appeal to parents?
As summer approaches, the International Festival of Children's Arts is the hot spot in town. One show on the festival's main stage that never fails to attract sold-out venues is the spring production of the St. Albert Children's Theatre. This year, the youth troupe presents Juni B.'s Essential School Survival Guide.
Adapted from Barbara Park's bestseller Juni B. Jones series, Juni is a brave kid who survived the first year and all of its pitfalls. Now an adult 2nd grader, she gets her friends to help write a survival guide for the next batch of 1st graders. The hour-long sequel features crackling jokes, memorable songs, and the 22 fresh-faced actors ranging in age from nine to 19 creating fun for all ages.
This musical follows the troupe's 2018 festival production titled simply Juni B. Jones The Musical. The show was sold out and featured Juni as a sweet and boisterous little first-grader who discovers that school has its hard times.
"She had this brilliant idea to develop a survival guide and got her friends involved. But she's the only one who doesn't know what to say," said creative director Janice Flower.
Although Juni sparks the idea of ​​a guide, she develops writer's block while her friends brainstorm ideas based on their interests. At some point, Juni realizes that she still has a lot to learn and that it's okay to admit mistakes.
Choreographer Rachel Ironmonger has nothing but praise for the cast.
"It's a very demanding ensemble piece. It's non-stop. All the kids are in motion from when it starts until it stops," Ironmonger said of the choreography.
17-year-old Kate Guile tackles the emotionally and physically demanding role of Juni.
"Her Juni is so innocent and a bundle of pure joy. She has that naughty side, but it's sweet. She shows the beauty of children and their excitement. She wants to help, but not always in the best way. Kate is a wonderful person and she has a wonderful stage presence," Ironmonger said.
Juni's four best friends are: Lucille (Madelyn Harpikainen), an up-and-coming fashionista; May (Em Creswell), the teacher's pet who goes above and beyond; Herb (Elliot Frankiw), a sweet, carefree guy; and Sheldon (Connor Woodley), an adorable, weird duck who has allergy attacks and likes to walk.
The triple-threat cast — performers who play, sing and dance — learned the upbeat 14-song score from composers Marcy Heisler and Zina Goldrichan. Although the lyrics were easy to learn, the score is a challenge.
Musical director Janet Nichol added that the young actors worked hard to master the complex melodies and harmonies.
"In particular, the harmonies are very close. The notes are closer and more demanding. They are very tight. They require vocal dexterity and flexibility. More importantly, they require a good ear to hear what you're singing in number groups. But they are very stubborn kids," Nichol said.
Several highlights of the song are the Spanish sound Fabulous El Toro, a dream sequence with a bull; pop rock I have to get there as Juni rushes to the bus; and walking Parade of backpacks.
Nichol concluded by saying, "What I'm most excited about is the return to performance and half of the cast is brand new. This is a great opportunity for kids who think they want to do theater and would like to make it happen. There is singing, dancing, comedy. Go out and see for yourself. We would love to see you at our next audition.
Juni B's Essential School Survival Guide June 2-5 at the new City Arts Space, 125 Carleton Drive, Unit 105. Tickets are $13 per person. You can order online at tickets.stalbert.ca or at the Arden box office at 780-459-1542.